Surrounded by a spacious park our Hotel is located in between the green forest of Benther Berg and the small village called Benthe, in the beautiful Calenberger Land, only 15 minutes away from Hannover City.
For over 100 years our Hotel is known for being the perfect location for weddings and business meetings near Hannover City. We are looking forward to welcome you at Benther Berg.
Free cancellation until 3 p.m. on the day before arrival.
(Not valid in times of fares, for wedding or event guests)
Culinary pleasures
Our Restaurant is known for its fine à la carte dishes and creative menues made of seasonal and mostly regional products. Enjoy seasonal specials like »American Sushi«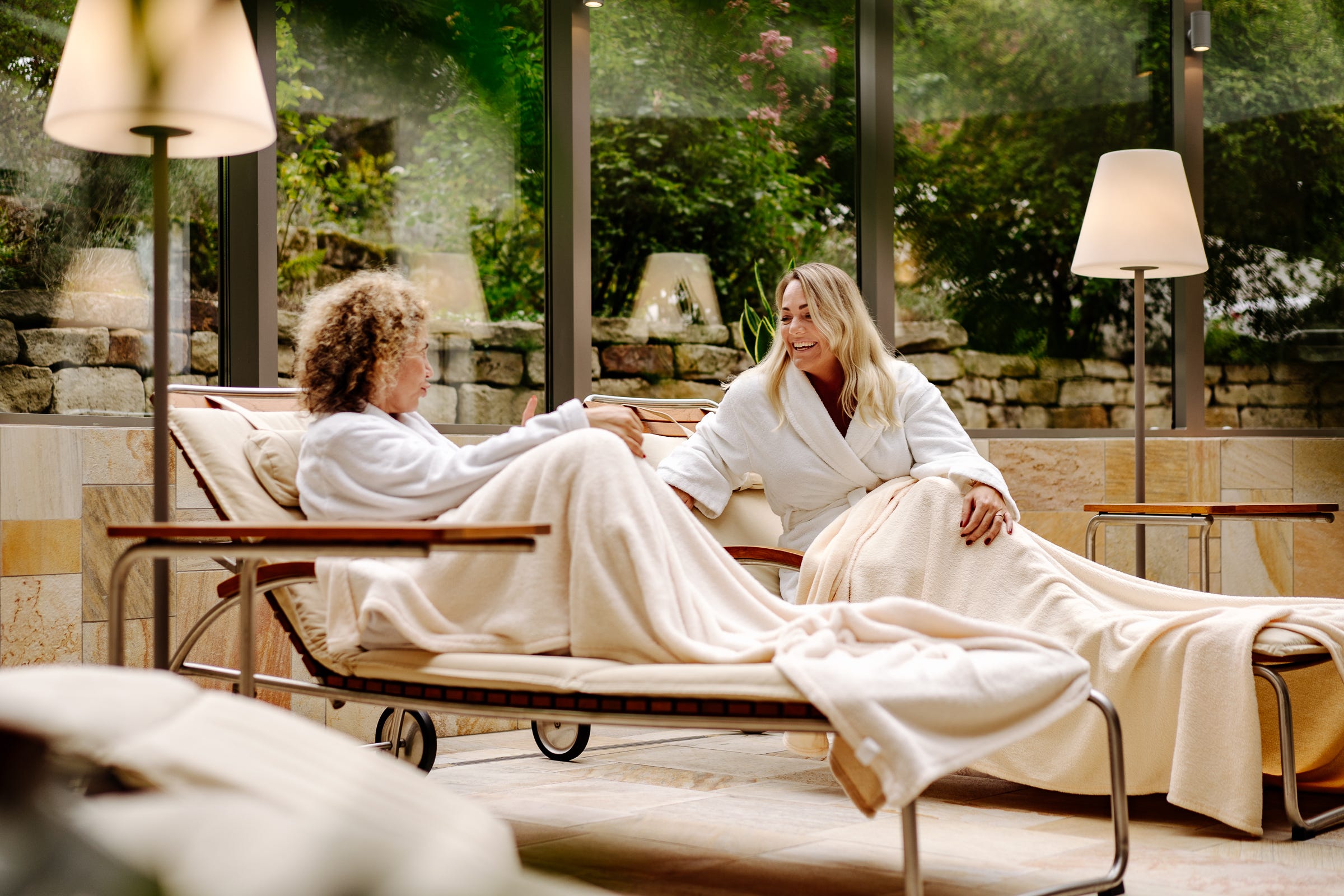 Winter specials
For couples, sisters & best friends
Newsletter
We keep you updated with culinaric news and seasonal specials.
Giftcard
Looking for a lovely Gift?
Our location
Just outside Hannover-City